Introduction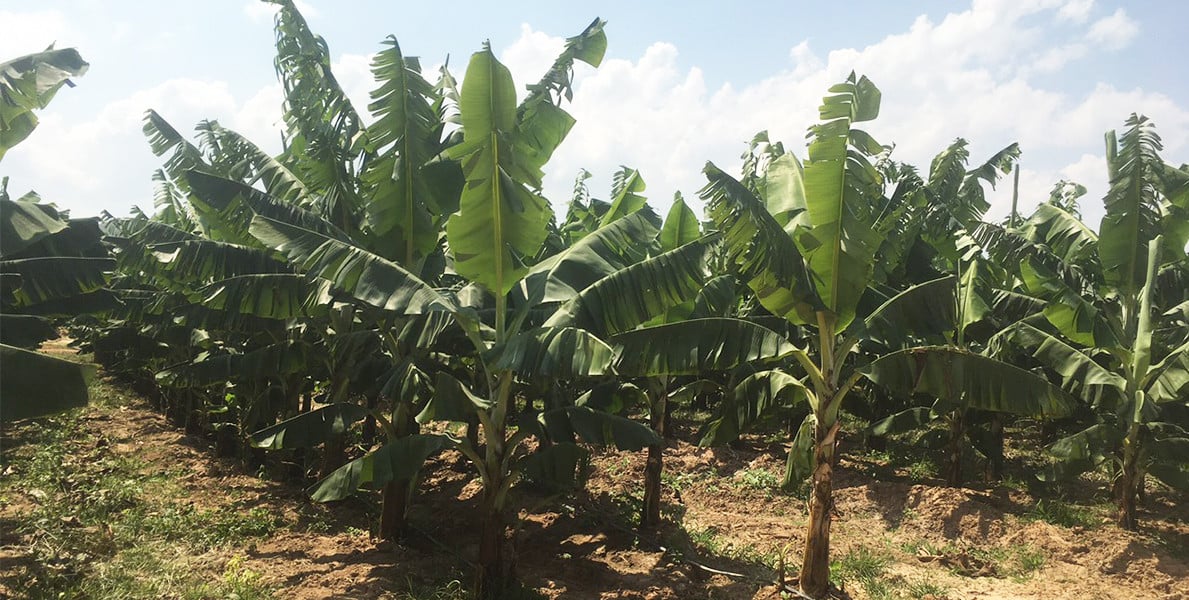 Ha Phu Vietnam Co., Ltd is known as a supplier of dried agricultural products, fresh agricultural products of Vietnam: Dried bananas, fresh bananas, dragon fruits, ... for domestic and national markets. International.
Ha Phu's products always ensure:
+ Our products always ensure food safety and hygiene, clear food sources, modern production lines.
+The products are carefully packed, beautiful packaging design.
Nowaday situation, Ha Phu's products have appeared in 3 big markets:
Ha Phu's banana products are grown in three large areas:
Gia Lai

Dak Lak

Binh Duong
With a total area of ​​over 100 hectares, the average annual yield of over 3,000 tons of bananas.
Annual export output In China, the average export output is about 2000 tons / year. In Singapore and Korea, the total export output is about 2000-3000 tons / year.
We hope that in the near future, Ha Phu's products will become more widely known in the international market.
Please let us know if you have any requests.
Please contact us via email or SDT to get the best price.
----------------------
Email: info@haphu.com.vn
Hotline:
Tong Thi Minh Hang: 0983.384.017

Le Thi Ngoc Phuong: 0906.099.960
Webside: https://haphu.com.vn/
We look forward to accompany you!