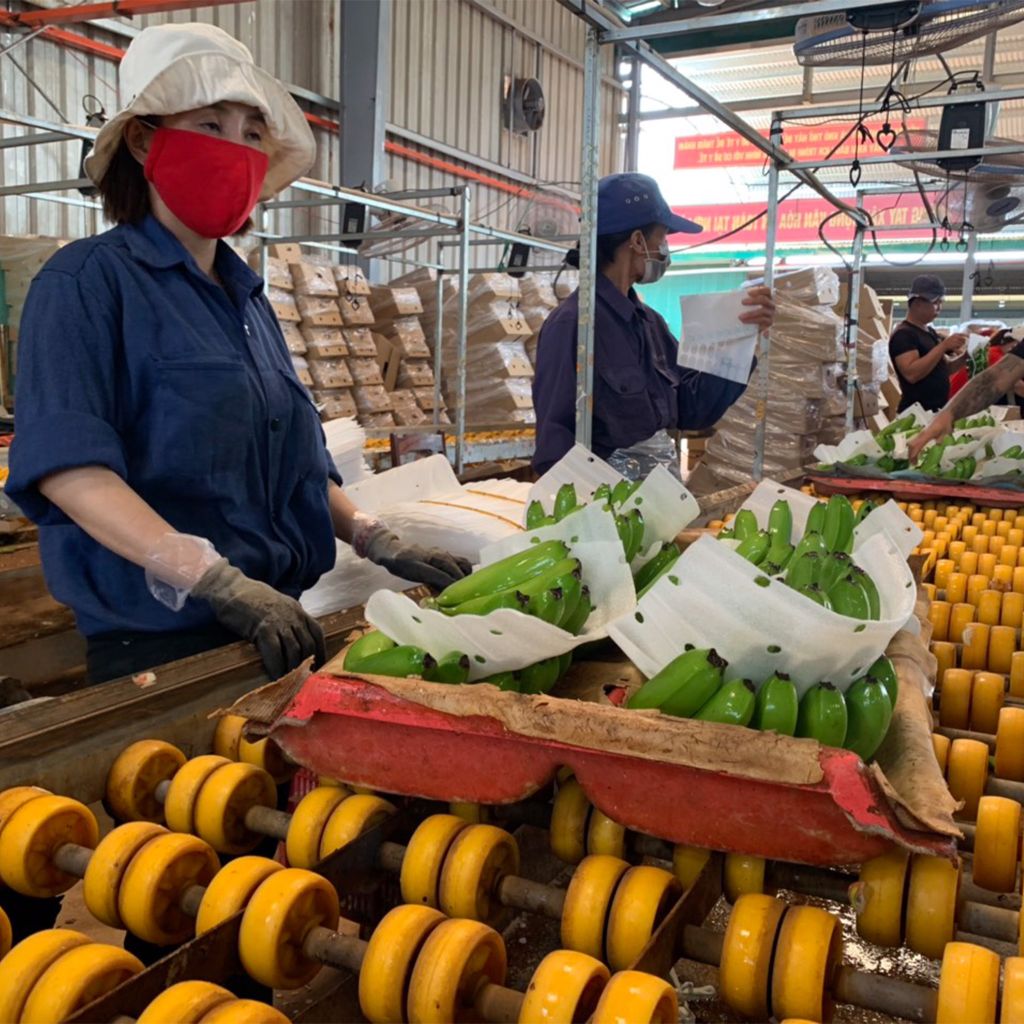 Process of producing fresh bananas for export of Ha Phu
With the criteria of putting customers' health first, the banana products of Ha Phu Vietnam Co., Ltd. always ensure the factors of product quality. Ha Phu products are manufactured according to a safe, closed process.
Planting process is being applied in Ha Phu:
1. Nursery seedlings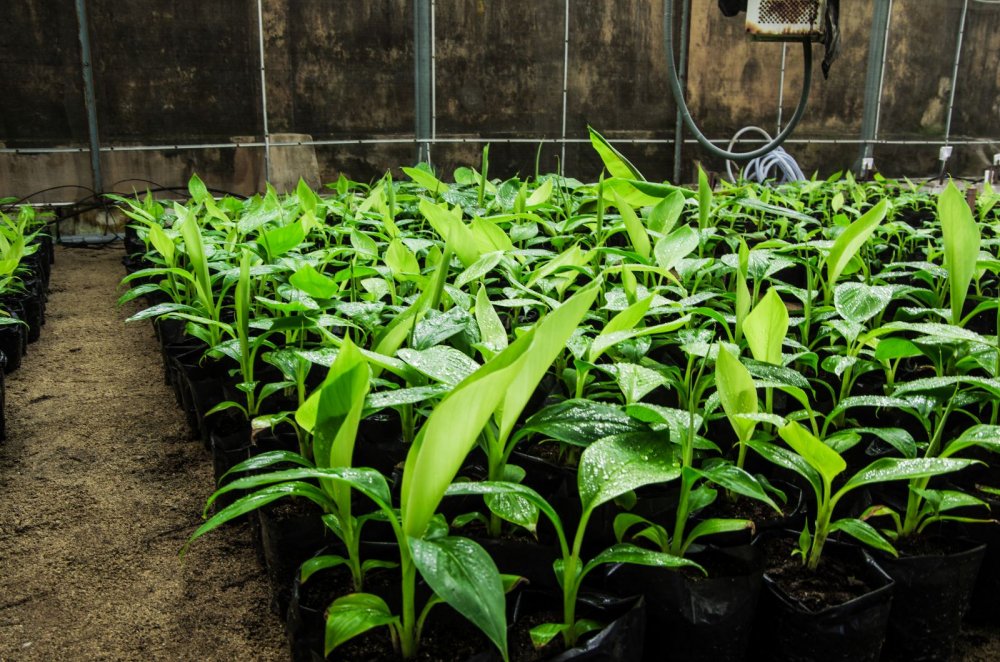 2. Small plant

3. Cut male flowers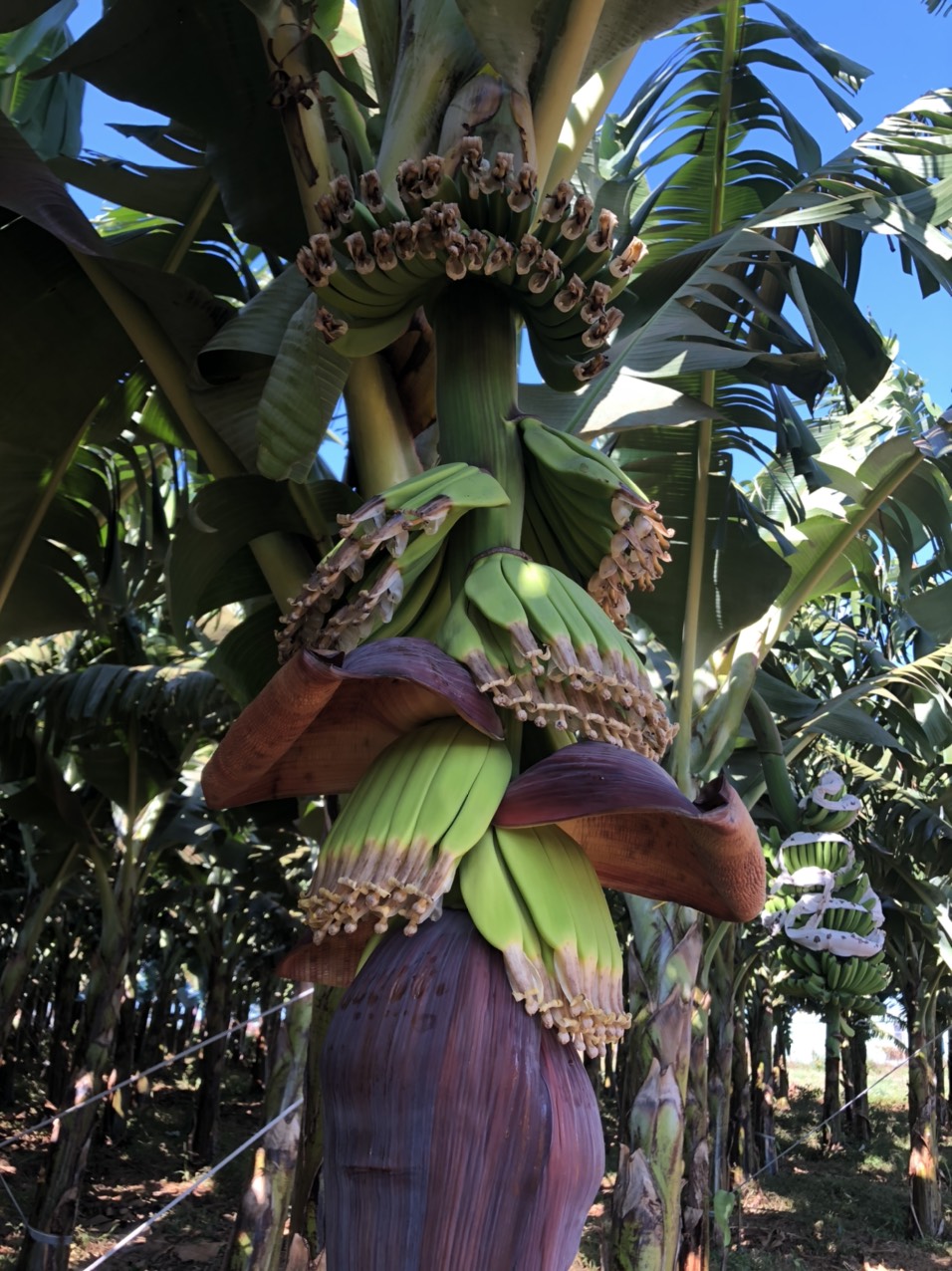 4. Cover banana chamber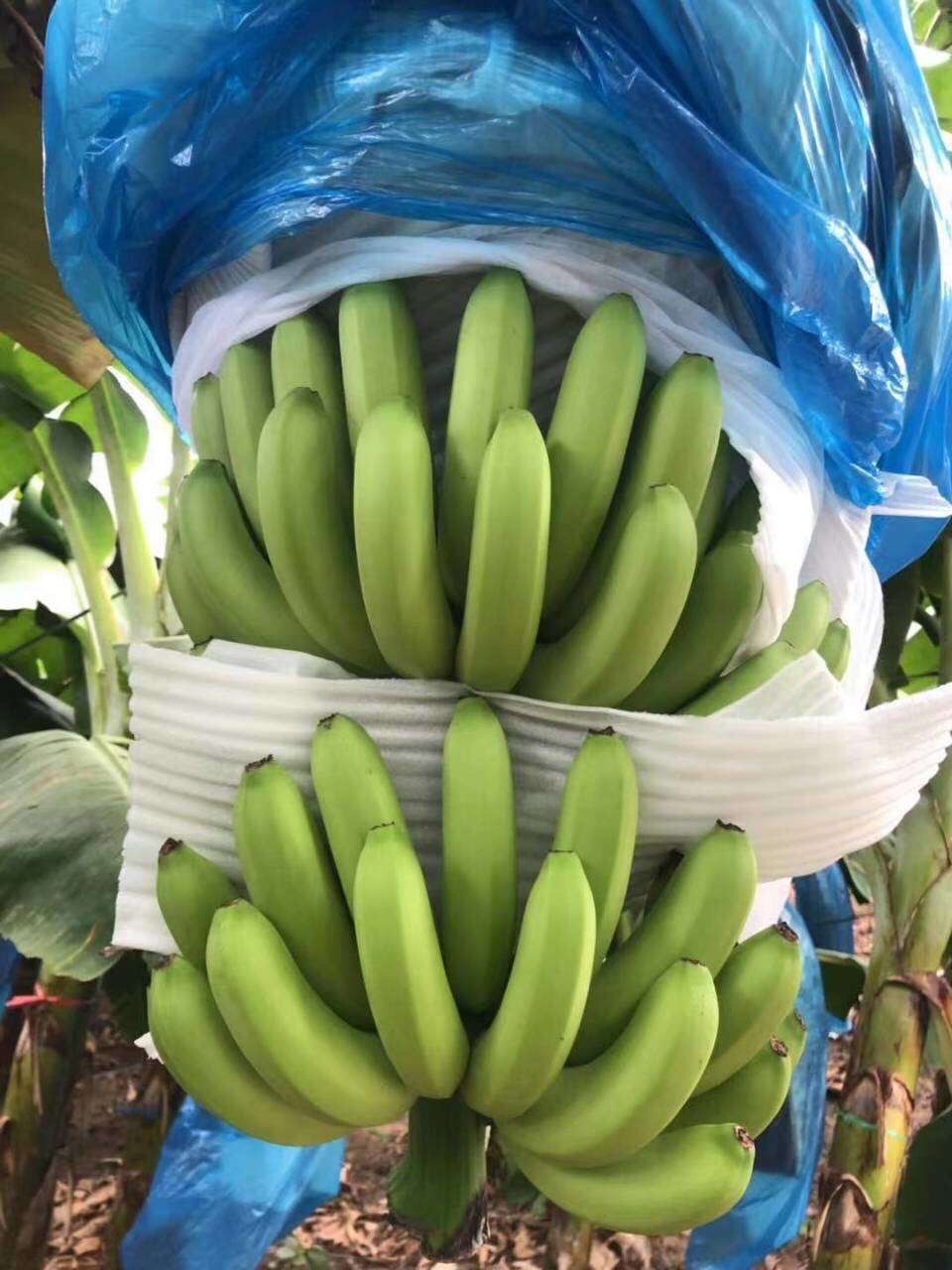 5. Harvest system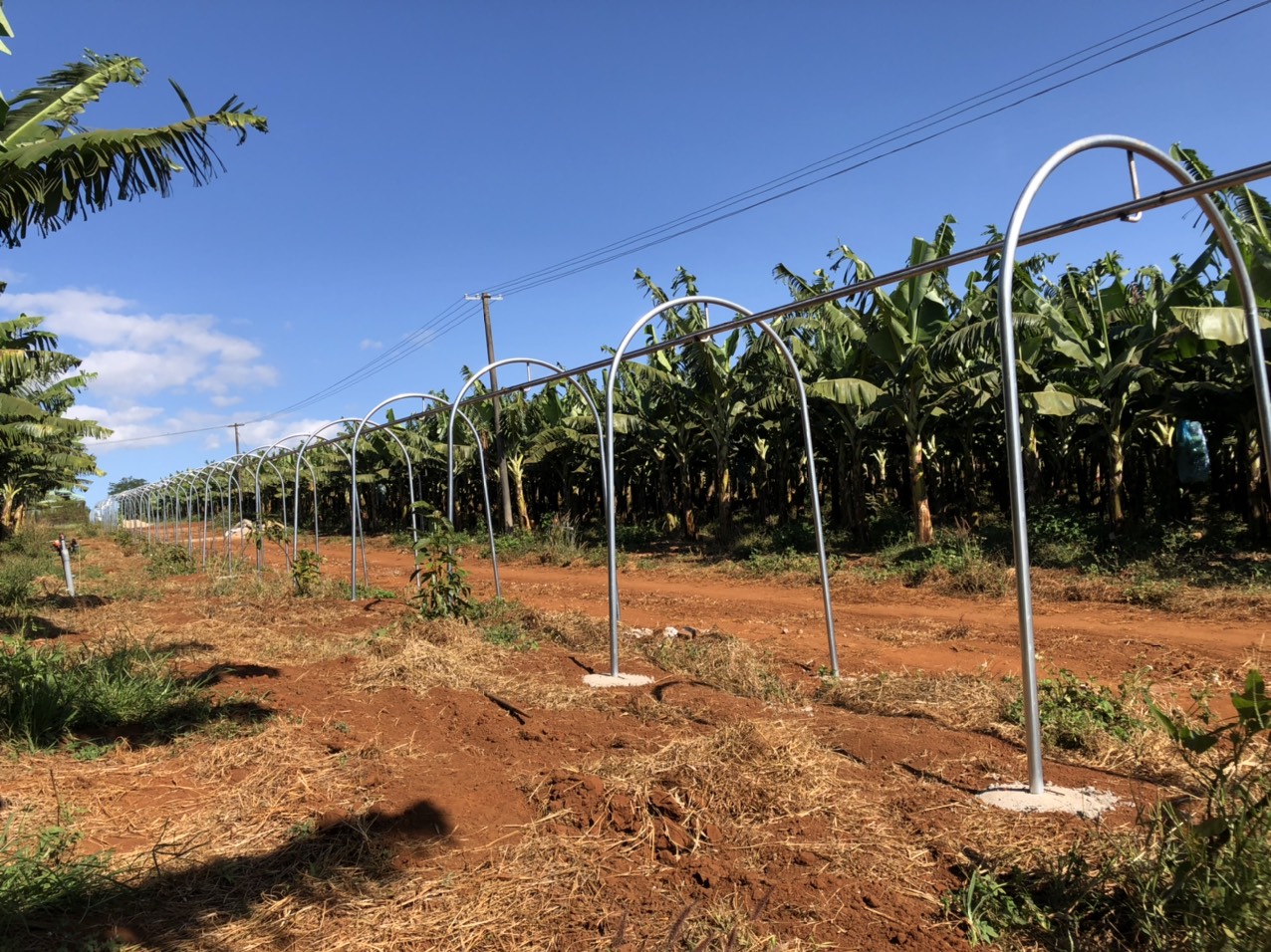 6. The process of cleaning bananas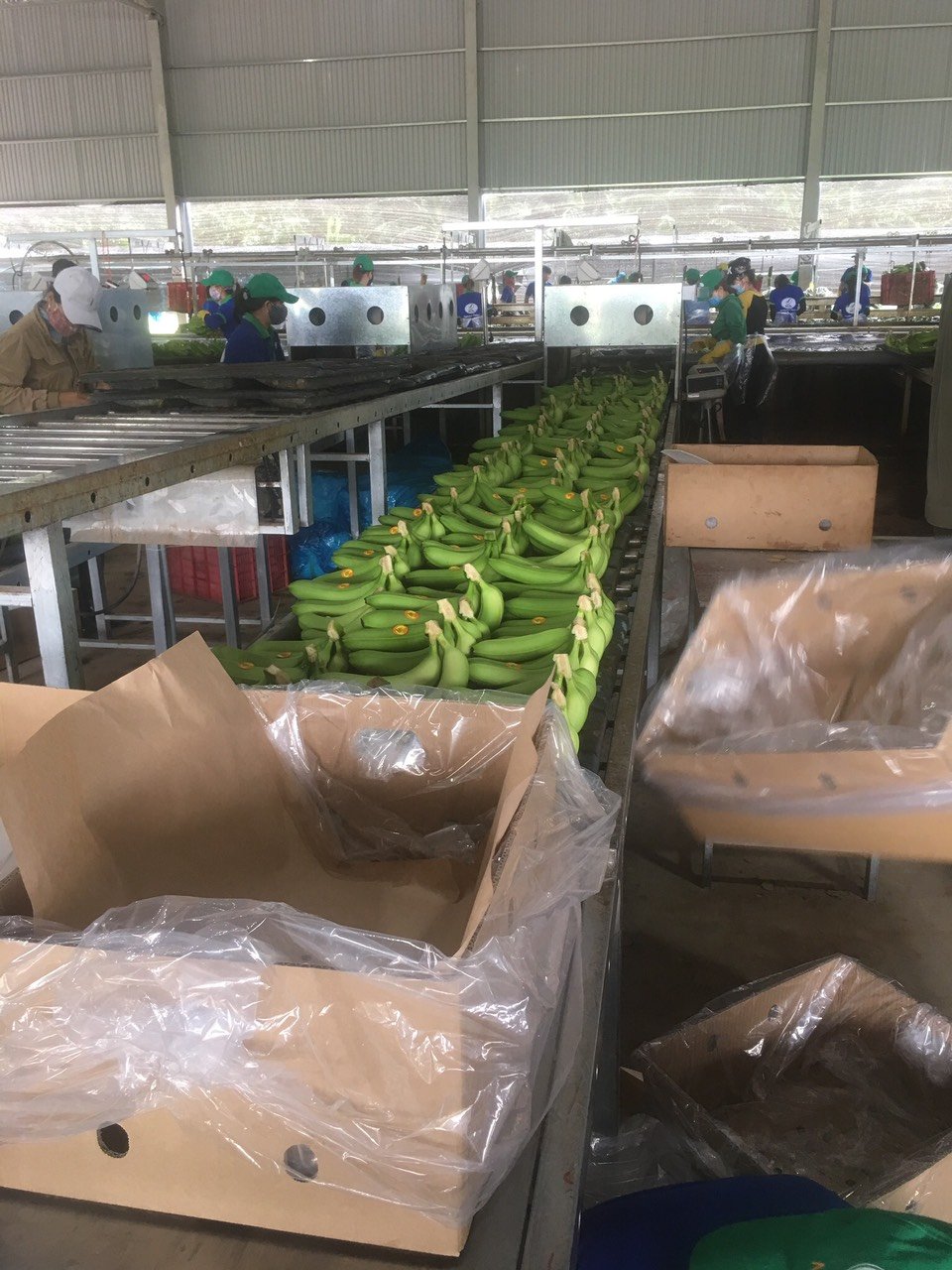 7. Quy trình đóng thùng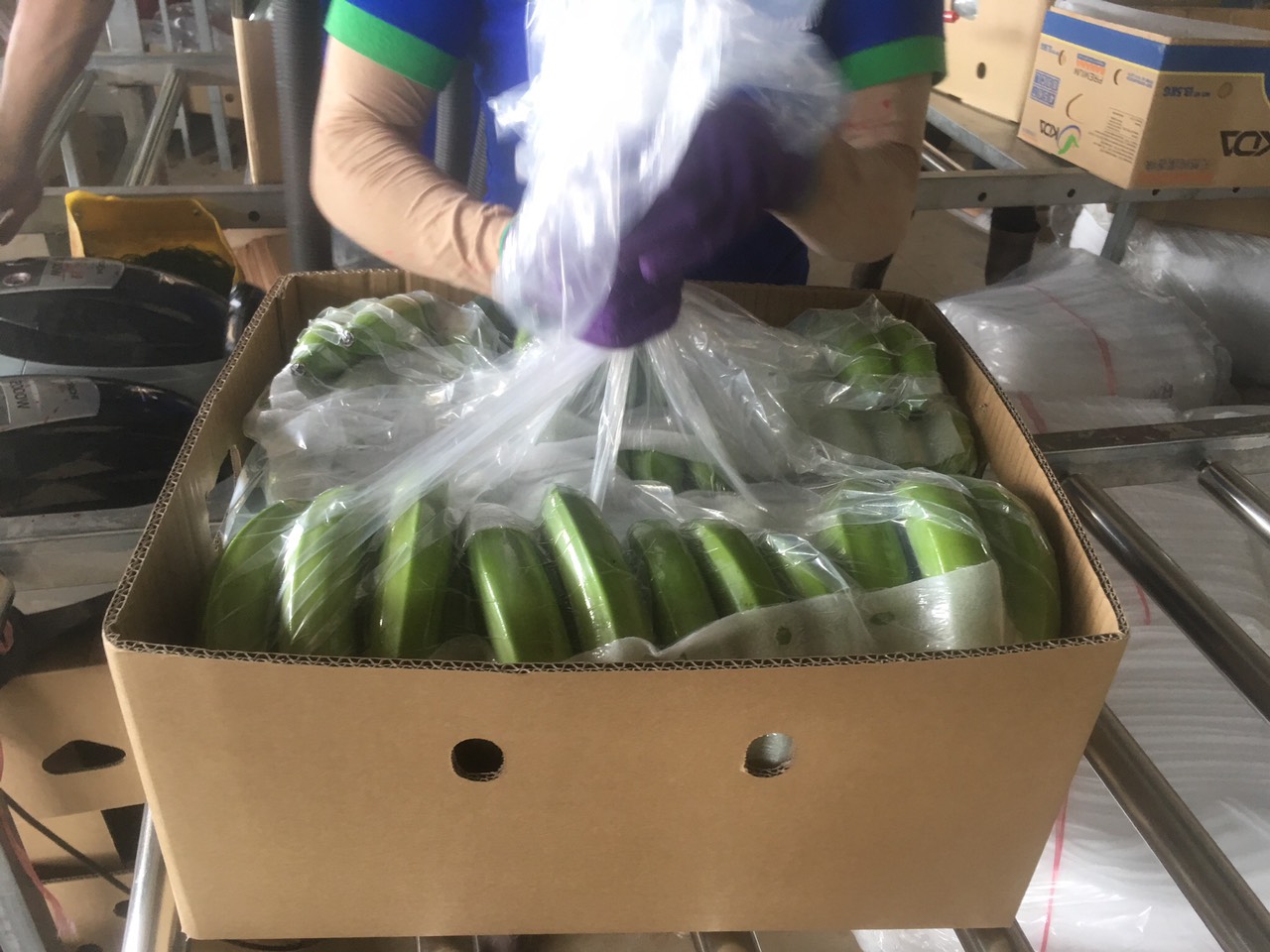 8.The process of arranging and transporting bananas for export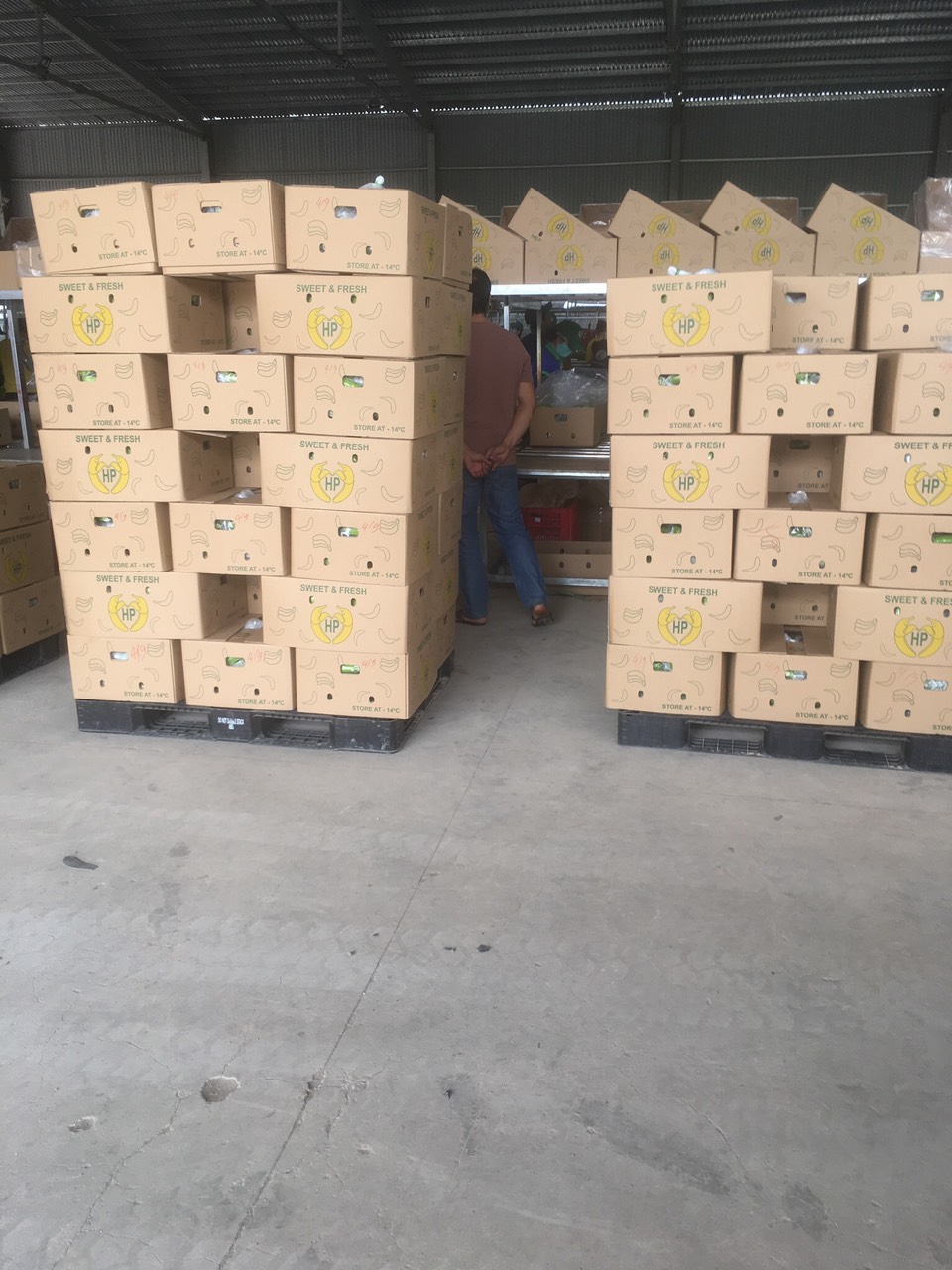 We are always looking forward to accompany you!