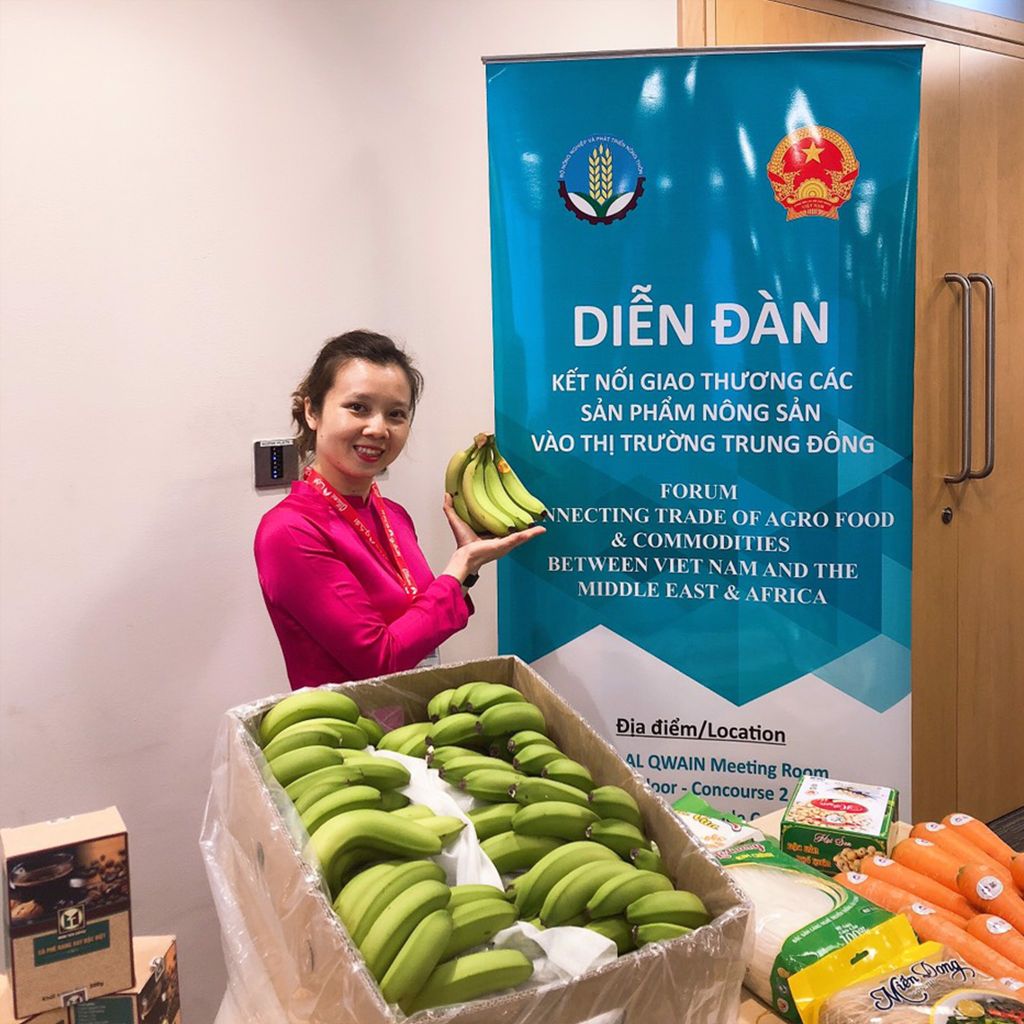 Ha Phu Company participated in the forum "CONNECTING TRADE OF AGRICULTURAL PRODUCTS IN THE MIDDLE EAST MARKET" at DUBAI
Ha Phu Company participated in the forum "CONNECTING TRADE OF AGRICULTURAL PRODUCTS IN THE MIDDLE EAST MARKET" at DUBAI 17/02/2020
-----------
Ha Phu Company participating in the Forum "CONNECTING TRADE OF AGRO FOOD & COMMODITIES BETWEEN MIDDLE EAST AND AFRICA" at DUBAI 17/02/2020
This is a great opportunity for Ha Phu's banana products to reach this potential and challenging market - the Middle East market.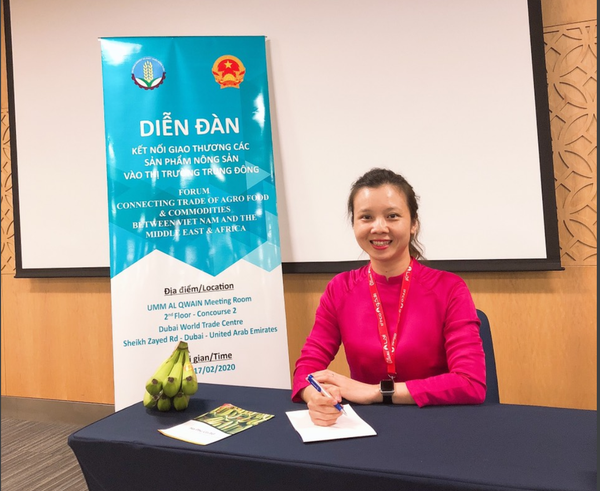 With a large import demand for agricultural products, especially bananas, the Middle East market - partly due to inclement weather, unfavorable soil conditions for agricultural development, will be a large potential market for export.
Ha Phu brings to the forum with a clean banana product - meeting Global GAP standards so that Middle East consumers can access a quality, guaranteed banana product from Vietnamese company.
Through the forum, Ha Phu also focused on improving and developing distribution channels; actively participated in and carry out trade promotion activities such as market surveys, making good use of preferences of free trade agreements (FTAs).
Besides, through direct contact, Ha Phu had the opportunity to invite partners to Vietnam to visit raw material areas, production facilities from which to improve the trust between the two sides.